A Message from the President 2016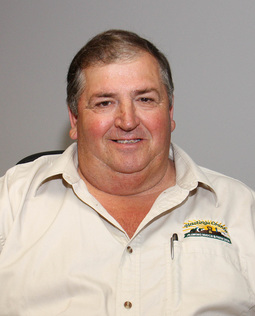 On behalf of the organizing committee of the Hastings County Farm Show and Plowing Match, I would like to welcome you to this year's edition! This year our match will be hosted by Cornervue Farms-Don and Angus McKinnon and Family on August 24 & 25, 2016 at 2431 Queensborough Rd. ON
The McKinnon Family have been most accommodating and we thank them for their hospitality.
Countless volunteer hours go into this massive production and the work goes on all year round-in planning and promoting this event.
Thank you to the volunteers who work hard to keep our match the caliber it has become, our exhibitors who put on a fantastic show, our commercial, livestock and craft exhibitors, our antique club and plowing people who take us back to our roots and you the visitors.
Madoc Township  Council and staff have assisted with traffic flow, road maintenance and anything else we needed-their cooperation has been greatly appreciated.
Come and enjoy the Queen of the Furrow competition, Family Tent, Children's Tent, 4-H Plowing, Tractor, Horse and Antique Plowing, Equipment Demos, and the Tractor Parade on Wednesday.
Enjoy lunch at one of our 4 food booths -- ice cream cones or milk shakes at the Hastings County 4-H booth.
The Hastings County Plowmen's Bursary offers an annual bursary of $1500.00 to a deserving student from Hastings County. There is more info on our website
hastingsfarmshow.ca
We hope to see you all at the match! Enjoy your time in Madoc Township!!
Edgar Storms
President
---